Create Content
1000x Faster!!!
AI-driven tools make video trimming
as easy as word processing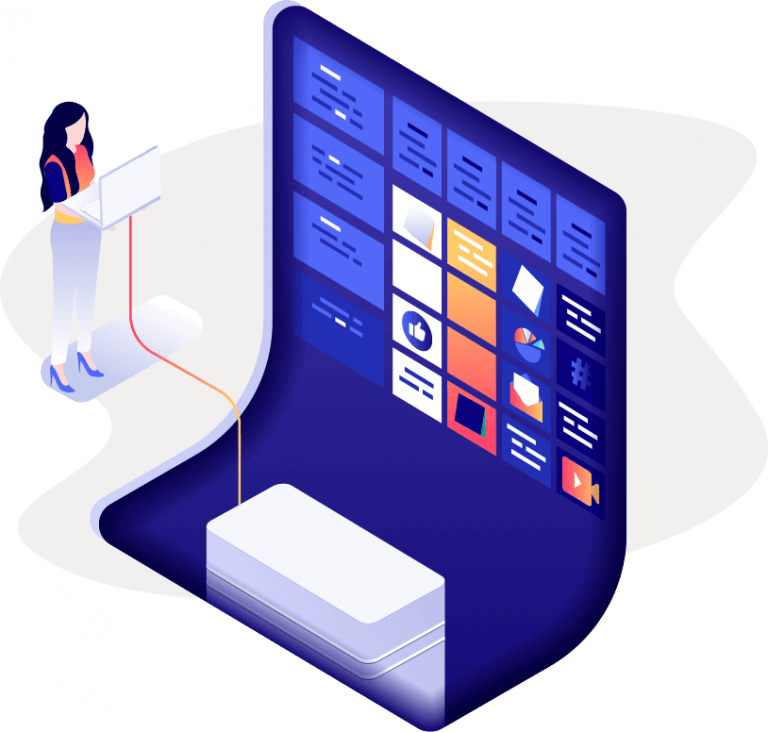 Sky's the Limit
Whether you're an expert or new to creating courses, you'll find that sharing your skills and expertise with your learners and followers on ZilLearn is incredibly simple and seamless.
ZilLearn is Built Around Creators
with Incredible Tools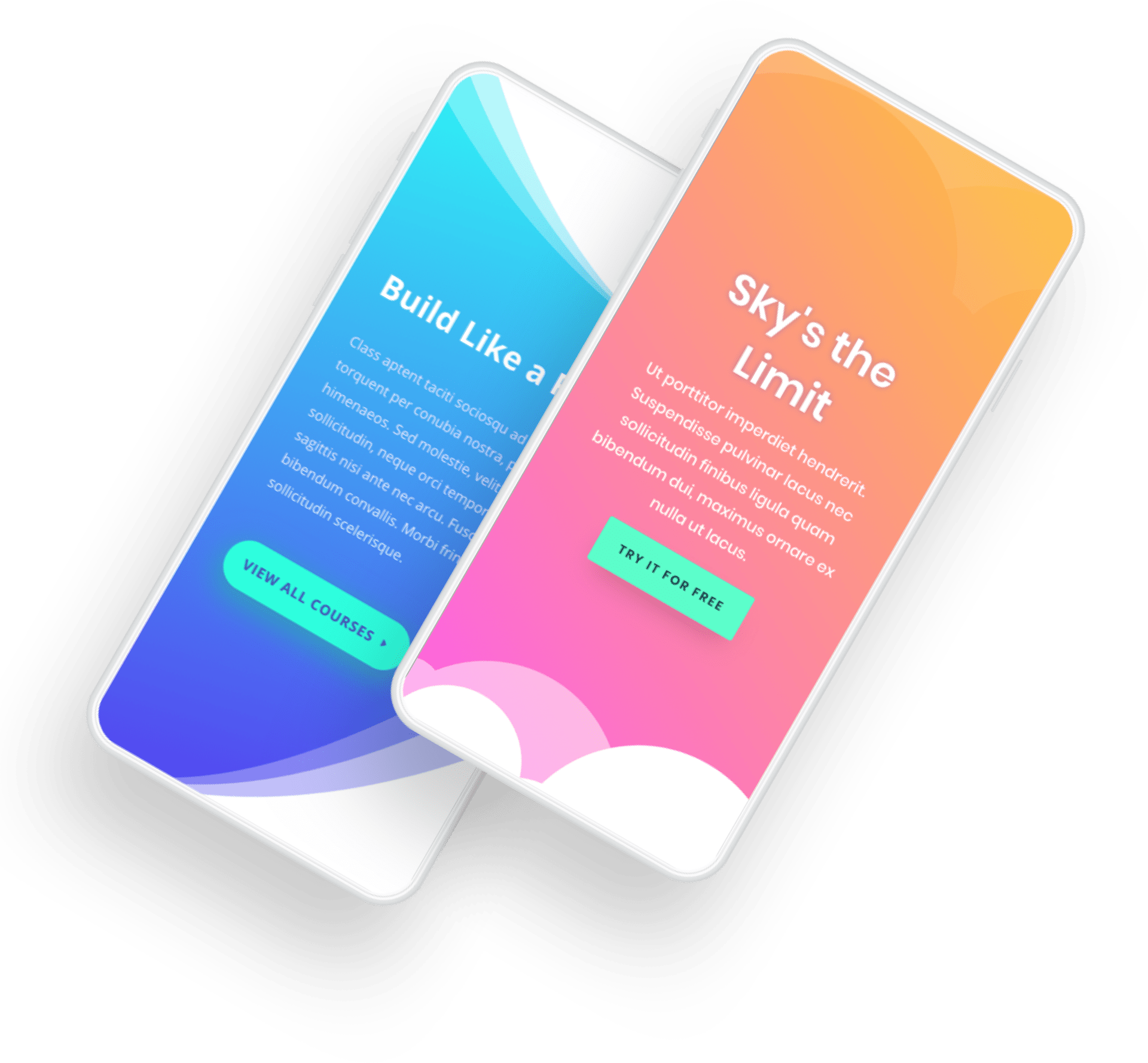 AI-Generated Voice-To-Text Transcription
ZilLearn's AI function transcribes your video's audio track into text for your convenience. Trim and edit your video with precision and ease by using the transcribed audio script, as ZilLearn automatically cuts your content, and syncs the audio and video.
Free Online Content Templates
With a wide range of impressive layouts, text designs, and images, you can choose your preferred template by simply using the drag-and-drop feature. ZilLearn supports a wide range of content formats including video, audio, photographs, graphic files, and embedded links.
Video-PPT Slide Integration
Drop your power-point slides into your video, drag each slide to where you want it to appear on your video, and watch as your slides and video seamlessly link on a single screen.
Ready To Share Your Knowledge with the world?
Let's Do It Together!